View online

Advertise


Unsubscribe

from TradeBriefs Business Daily
---

Sree Vijaykumar
From the Editor's Desk
This fascinating piece titled 'How Jerry Yang killed Yahoo, by Saving it', discusses how ironically, the Yahoo sale became an inevitability not in spite of Yang's amazing Alibaba heist, but because of it. Here's Bloomberg View's Matt Levine's comments on it. ".. what is much more shameful is that the whole point of Yahoo as a company right now is to not pay taxes on Alibaba. I realize that seems a bit hyperbolic, but just look at those numbers. Those Alibaba taxes are worth at least two and a half times the value of Yahoo's entire business. If there was a way to avoid paying taxes on the Alibaba shares that involved burning all of Yahoo's actual businesses to the ground, Yahoo should do that all day long, and then do it again the next day. It would still add shareholder value". Read the full article here.

Our advertisers help fund the daily operations of TradeBriefs. We request you to accept our promotional emails.
Excited about hyper-local business, says Amazon
Amazon India today said it is excited about the hyper-local e-commerce segment and hinted at expanding its 'Amazon Now' service beyond Bengaluru despite existing players facing multiple challenges.
No plans to shut jewellery business: Reliance Retail

Mukesh Ambani-led Reliance Retail may soon exit its jewellery business in the face of stiff competition from regional players. The company operates a chain of jewellery stores under Reliance Jewels brand with more than 50 outlets under its belt.
FIPB nod for Tommy's e-tail biz, own stores

American fashion apparel major Tommy Hilfiger received Foreign Investment Promotion Board (FIPB) approval to run own stores and start e-commerce in India. The approval, granted earlier this week, came nearly four years after its Indian arm, Tommy Hilfiger Arvind Fashion, first moved the application, said a source directly familiar with the matter.
PC Jeweller raising $38mn from Fidelity
Delhi-based jewellery retailer PC Jeweller Ltd is raising Rs 257 crore($38.2 million) from US-based investment firm Fidelity to support its expansion through small sized and franchised stores. The firm said on Wednesday that its board has approved the preferential allotment of compulsorily convertible preference shares to several investment entities under Fidelity. It did not share further details. But based on last traded price of PC Jeweller a day ahead of the announcement, Fidelity run funds would pick around 3% stake, as per VCCircle estimates.
Your voice new key to phone banking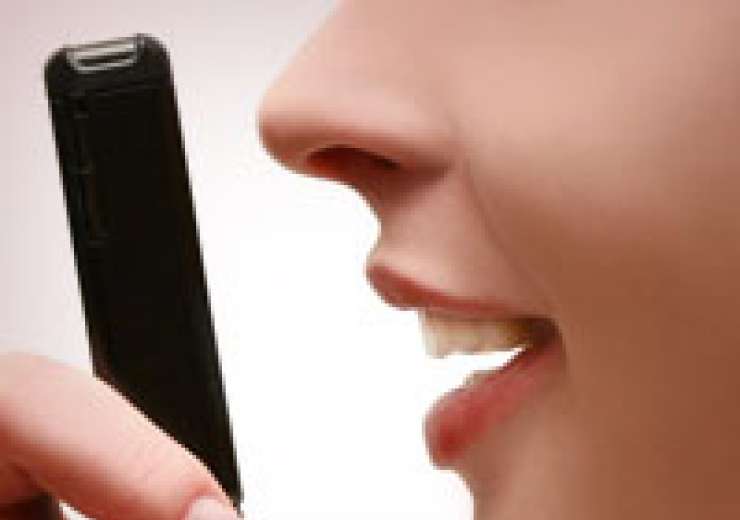 A new measure introduced by some private banks makes the process of authentication adopted for phone banking much easier for users. In what will come as a major relief for users who frequently use phone banking, banks have now introduced a voice recognition
Yahoo launches a redesigned Yahoo Messenger for desktop
yahoo: By Austin Shoemaker, Senior Director, Product Management Since we launched the new Yahoo Messenger at the end of last year, you've enjoyed an energized messaging experience built around groups. Our new platform provides you with a fast and easy way to send (and unsend) not only messages, but also photos and animated GIFs. Today, we're delighted to announce that you can enjoy all of these features you've grown to know and love in our brand-new Yahoo Messenger desktop app for Windows and Mac. Want to share photos from your latest vacation or simply spice up a message? Save precious time with our drag and drop feature to share multiple photos at once. Then, spread the love by "liking" any posts or images that stand out to you. If you'd rather reply with a GIF, you can easily search and send GIFs to your heart's content. Pro tip: play GIF roulette and type /gif + any search term. With Messenger's desktop notifications, you can multitask at your computer without having to worry about missing an important message from family, friends, or coworkers again. We are also introducing the unsend button – one of our most beloved Messenger features now on desktop. Sent that message too soon or caught a last-minute typo? Now you can take back a message, photo or GIF (yes, even after you've pressed send)! You can find out more about this exciting feature here. The Yahoo Messenger desktop app is available for download today on Windows and Mac! Friendly reminder: If you're using the old version of the Yahoo Messenger desktop app, don't forget to update it by August 5 as the legacy Yahoo Messenger app will no longer function as we move forward! And if you have any questions while you're transitioning to our new platform, simply head over to our help page.
TradeBriefs Publications are read by over 10,00,000 Industry Executives