View online

Advertise


Unsubscribe

from TradeBriefs Business Daily
---

Sree Vijaykumar
From the Editor's Desk
Brexit, Trump, Global Economic Doom? Not so fast, says Jim O'Neill, economist and former Goldman Sachs exec. He tracks 6 indicators from around the world, which taken together act as a reliable indicator for the near-term future of the global economy. They are all trending upward at the moment. The first indicator is weekly unemployment claims in the US, from which one can gauge the overall strength of the US economy. Next, the Institute for Supply Management (ISM) manufacturing index provides a pretty good preview of the US economy for the next three-six months. A third indicator is a subcomponent of the same ISM survey: manufacturers' new orders and inventories. Looking beyond the US, a fourth indicator is the ratio of Chinese retail spending relative to industrial production (adjusted for inflation). These figures give us a glimpse of both cyclical trends and China's structural rebalancing away from exports and towards domestic consumption. A fifth indicator is South Korean trade data, which is consistently reported on the first day of each month after trades occur - faster than any other country. The last key indicator is the monthly Ifo Business Climate Index in Germany which contains useful cyclical data for Europe overall, owing to Germany's centrality in the continent's economy. More here

Advertisers of the day
The Economist: Subscribe now and get a Hidesign passport wallet free
Ingram Micro Cloud: Streamline your creative process and secure your digital assets with Dropbox Business

Our advertisers help fund the daily operations of TradeBriefs. We request you to accept our promotional emails (B2B Decision-Makers, B2C Decision-Makers, TradeBriefs Premium).
Brightest minds of India Inc. to convene at Retail Leadership Summit 2017 to deliberate on the future course for retail in India
Come February 15, and Renaissance Hotel & Convention Centre, Mumbai will be abuzz with activity as the best and brightest minds of retail from across India will come together to chart the way forward for the industry at the Retail Leadership Summit (RLS). To be held on February 15 – 16, RLS is the biggest knowledge sharing platform for the industry organised by the industry, for the industry. Organised by Retailers Association of India (RAI), RLS 2017 will focus on the theme Collaborating to Win the Connected Consumer as Collaboration is the need of the hour, the way ahead for all. Speakers at the event include industry leaders such as BS Nagesh, Founder TRRAIN & Chairman RAI; Dr A Velumani, Creator & MD, Thyrocare; Govind Shrikhande, MD, Shoppers Stop, Hari Menon, Co-founder & CEO, Bigbasket.com; Vijay Shekhar Sharma, Founder & CEO, Paytm among others. To know more,click here
How employee-friendly are Indian companies?
India Responsible Business Index seeks to draw attention to the need for companies to extend employee policies to include all workers who are part of extended supply chains
Blume Ventures enters into strategic alliance with Draper Venture
Early-stage venture fund Blume Ventures has entered into a strategic partnership with Draper Venture Network (DVN), an alliance of independent venture capital firms that connects leading entrepreneurs and investors around the world. DVN was formed in 1990 by Tim Draper, a leading venture capi
Woodland coming to China with Aokang
Woodland has tied up with Aokang International to sell footwear manufactured at its plants in Himachal Pradesh, U'khand and UP at the Chinese cos multi-brand outlets.
Liquid Tel buys Tata's Neotel, aims pan-African fibre access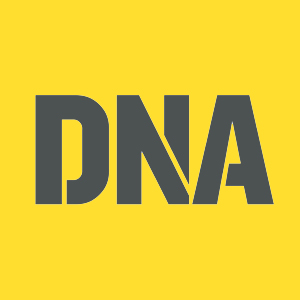 Liquid Tel buys Tata's Neotel, aims pan-African fibre access - Liquid Telecom, a pan-African telecommunications operator, has announced plans to provide fibre network access across sub-Saharan Africa after acquiring Tata-led South African communications network operator Neotel.
Procter Gamble to increase supplier base, sourcing from women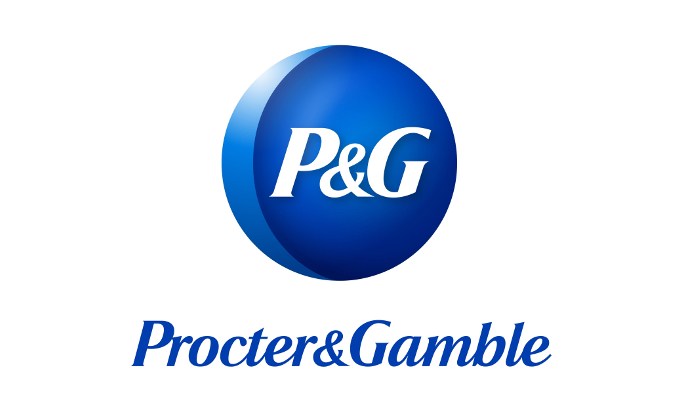 Leading global consumer products company Procter & Gamble today said it will expand its supplier base and sourcing from women in its move to support gender equality globally. "P&G will expand its supplier development and sourcing from women-owned business in our supply chains across the world, including the Indian subcontinent, Middle East and Africa," the
TradeBriefs Publications are read by over 10,00,000 Industry Executives